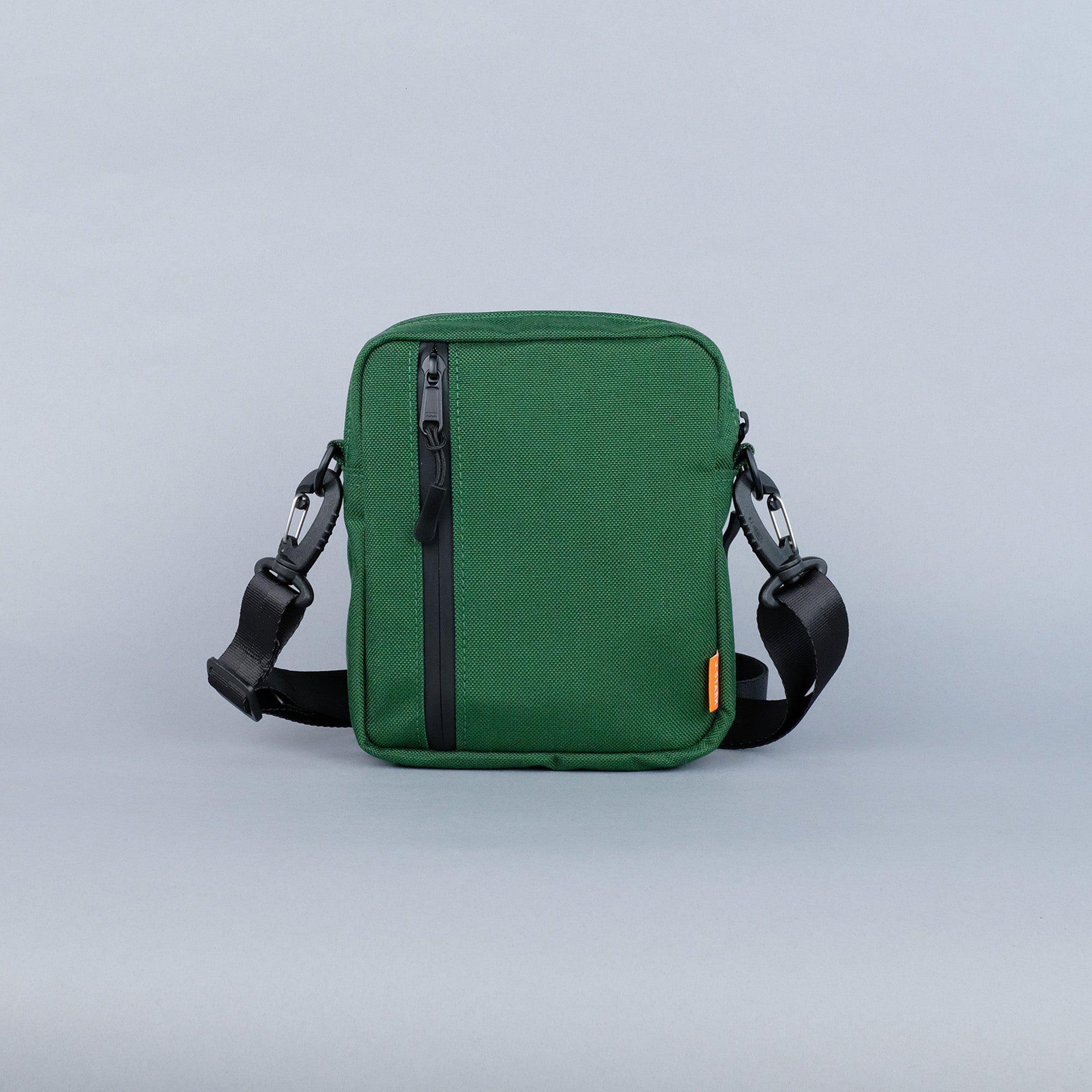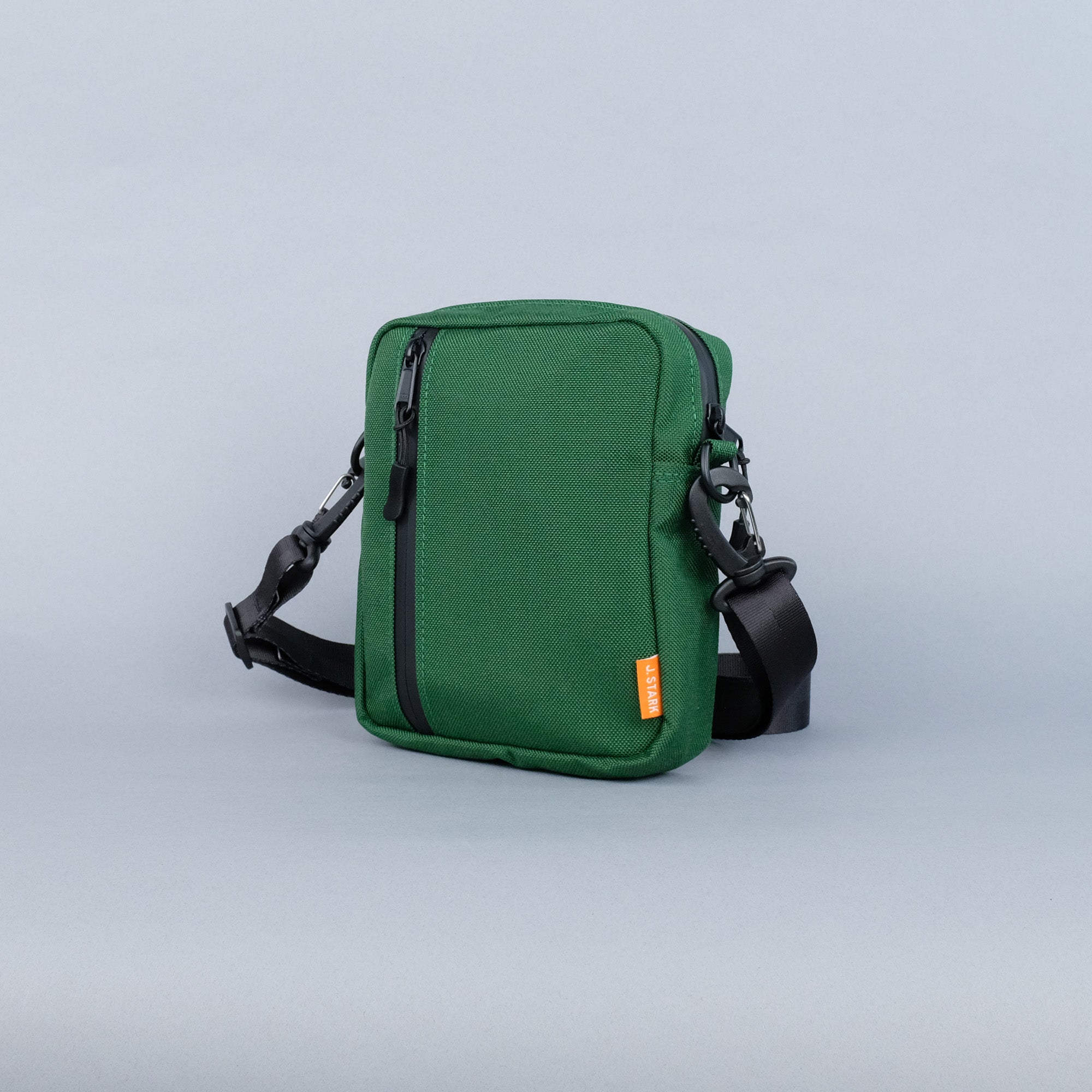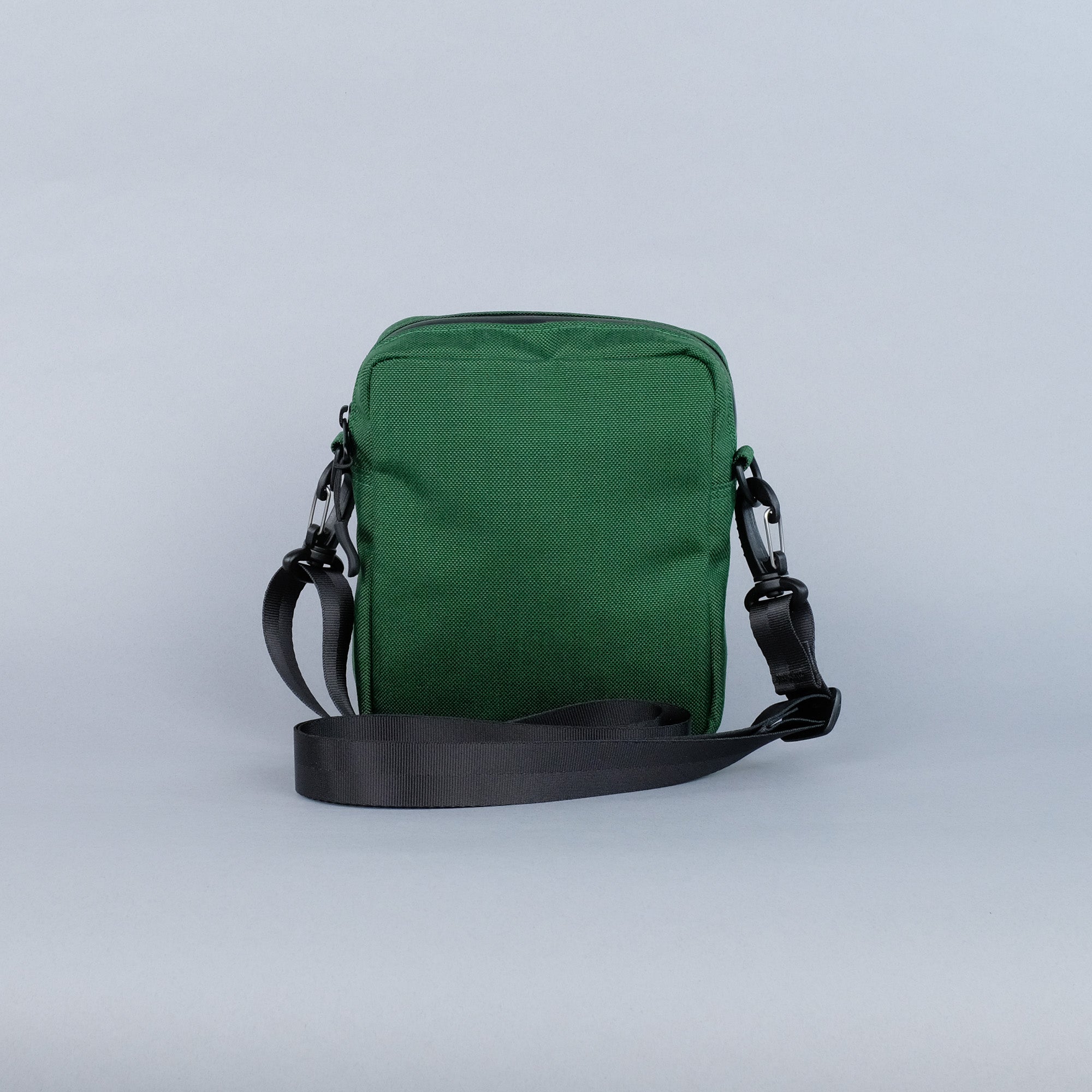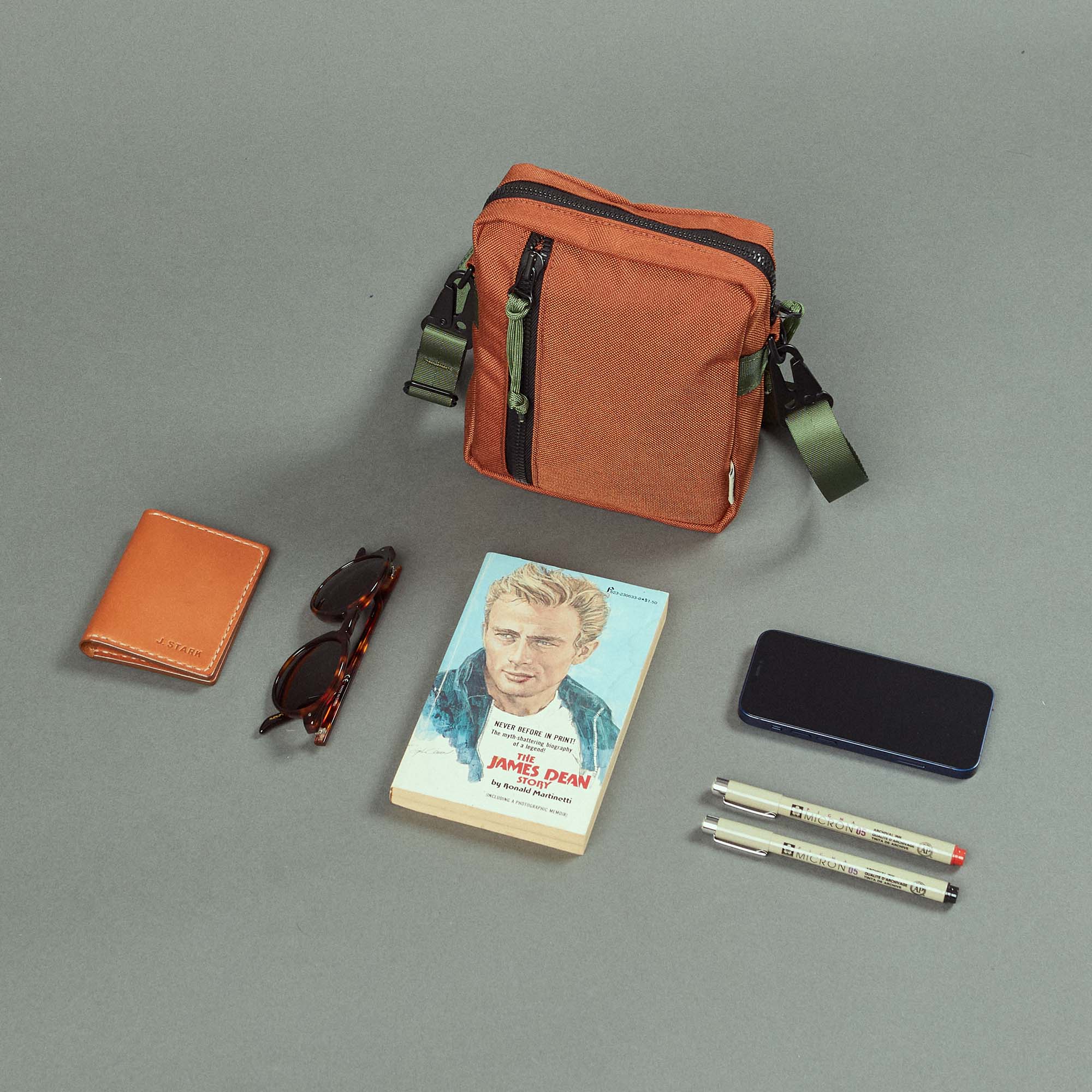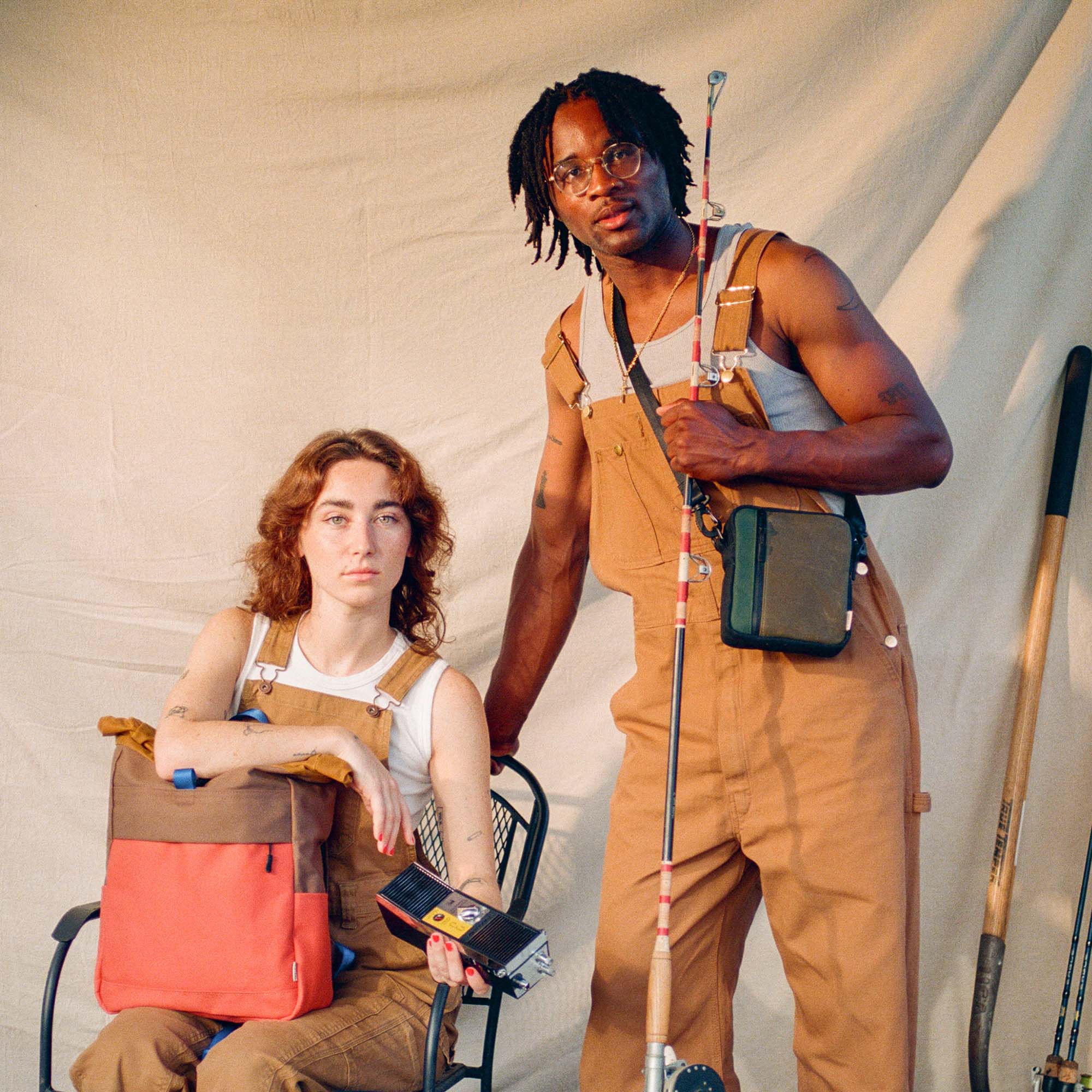 Hobson Crossbody Bag
---
We get it. You want a crossbody bag but you still can't wrap your head around the idea of a "fanny pack."
Enter the Hobson Crossbody. This little pal is meant to be worn solely across your chest and resting at your hip. So no confusion with it's 80s-tinged cousin. This is all modern, sleek as heck, and perfect for what you need RIGHT NOW.
Throw in your keys, your wallet, and your phone. Maybe a mask and a small bottle of hand sanitizer. Definitely a pair of sunglasses. Maybe even a small pocket journal. And a pen! And bingo bango.
You're out the door.
Features
Exterior zippered pocket (4" x 7")
Interior keys / wallet pocket (6" x 6")
Adjustable heavy-duty strap
HHH matte waterproof zipper
Reinforced bottom
Woven label